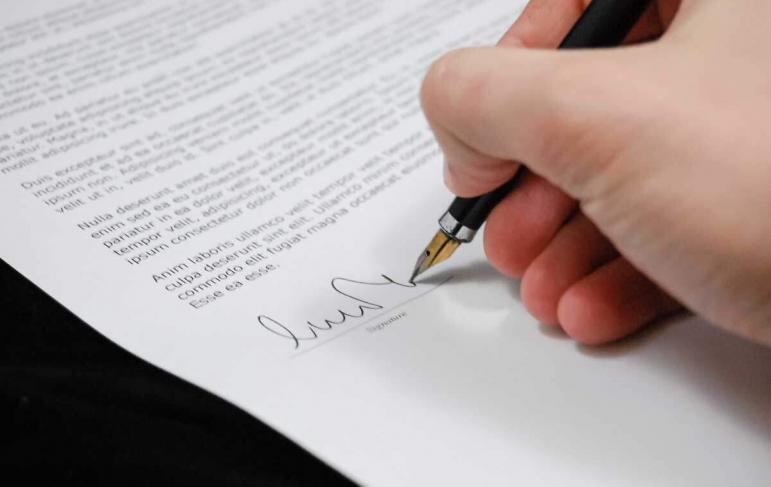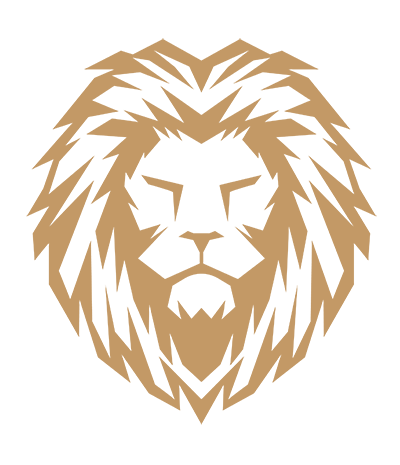 A will is a legal document in which you make known how you want your belongings or shares of assets distributed and/or disposed of upon your death. You choose an executor to carry out your wishes as stated in your will. While the contents of a will are public, the contents of a trust remain private.
A trust is a vehicle or method of managing assets set aside for someone's benefit, for staggering the distribution of assets to someone, and/or for avoiding the costly process of probate court*. A trust can be used to distribute your assets upon your death. A trust may also be used for children. A trust created while you are still alive is a living trust. It is the most common of several kinds of trusts. A living trust is often called a "will substitute." In most cases, you appoint a trustee who manages and administers the assets of the trust while being duty-bound to follow your instructions in the trust document. A living revocable trust may be used to cover expenses for a special needs child and/or other minor children.
An irrevocable trust is often used as part of an estate plan to shelter assets from creditors. Many times, people will have this type of trust along with another trust and a will. People can have more than one kind of trust based on the specifics of their circumstances or situation to fulfill their wishes for their assets.