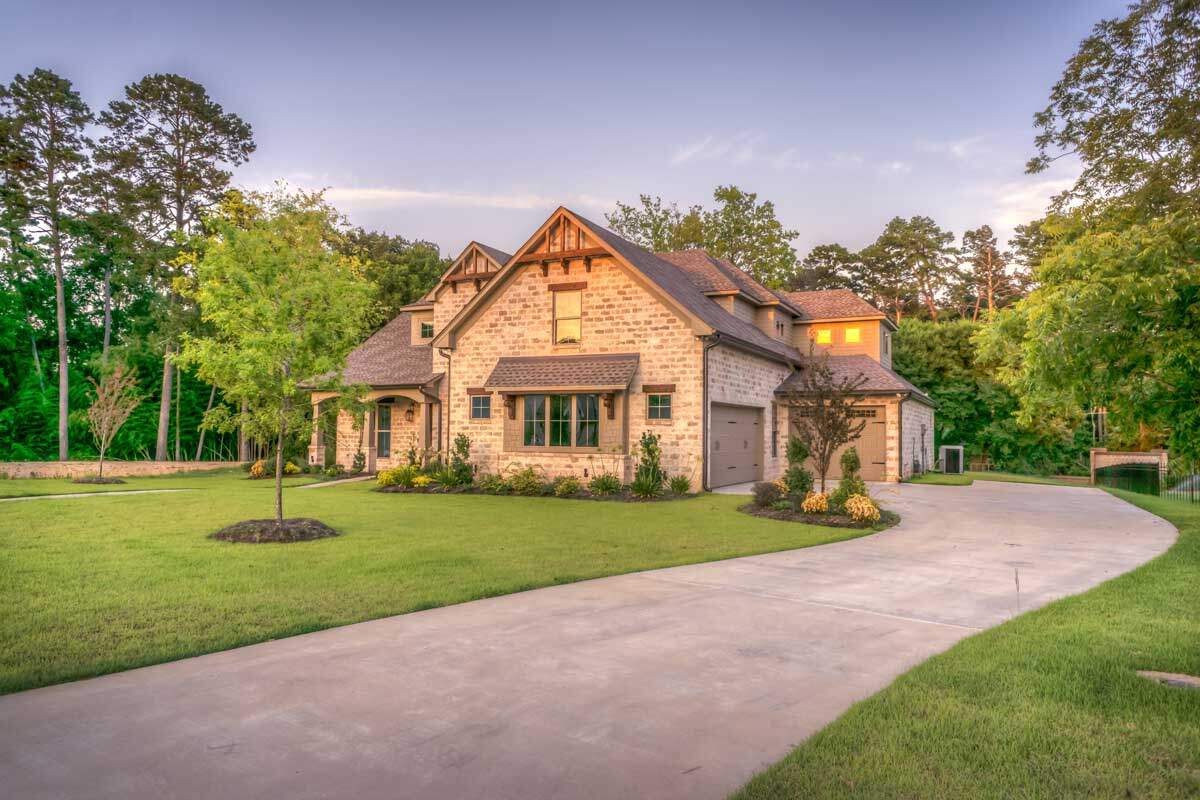 Estate planning is a lengthy process, no doubt. When it is something you're dealing with, you need a representative who'll go to great lengths to work with you.
Margaret T. Karl Attorney at Law works tirelessly to get to the bottom of your case and needs.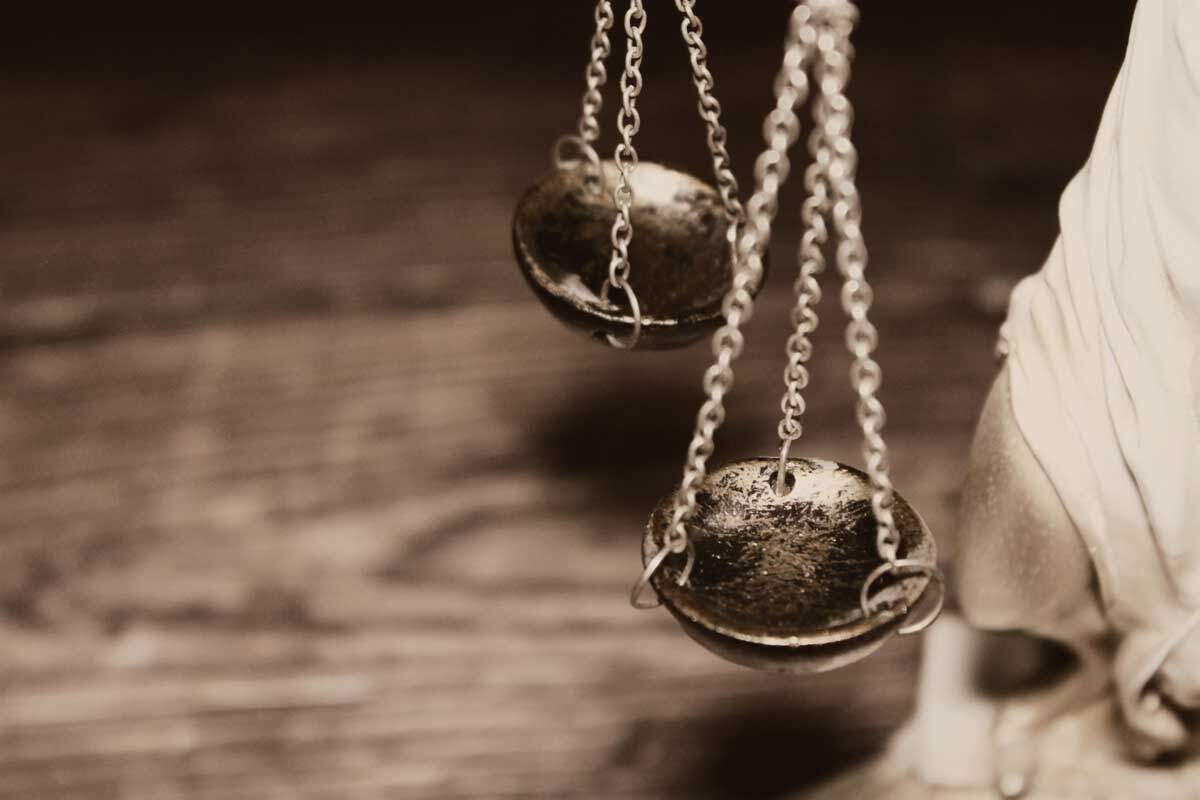 Real estate law and estate planning go hand-in-hand. Attorney Karl is now accepting real estate law cases to help clients develop plans for their needs.
We help you compare closing costs when you're selling your home or property, provide you with tax minimization services, and more.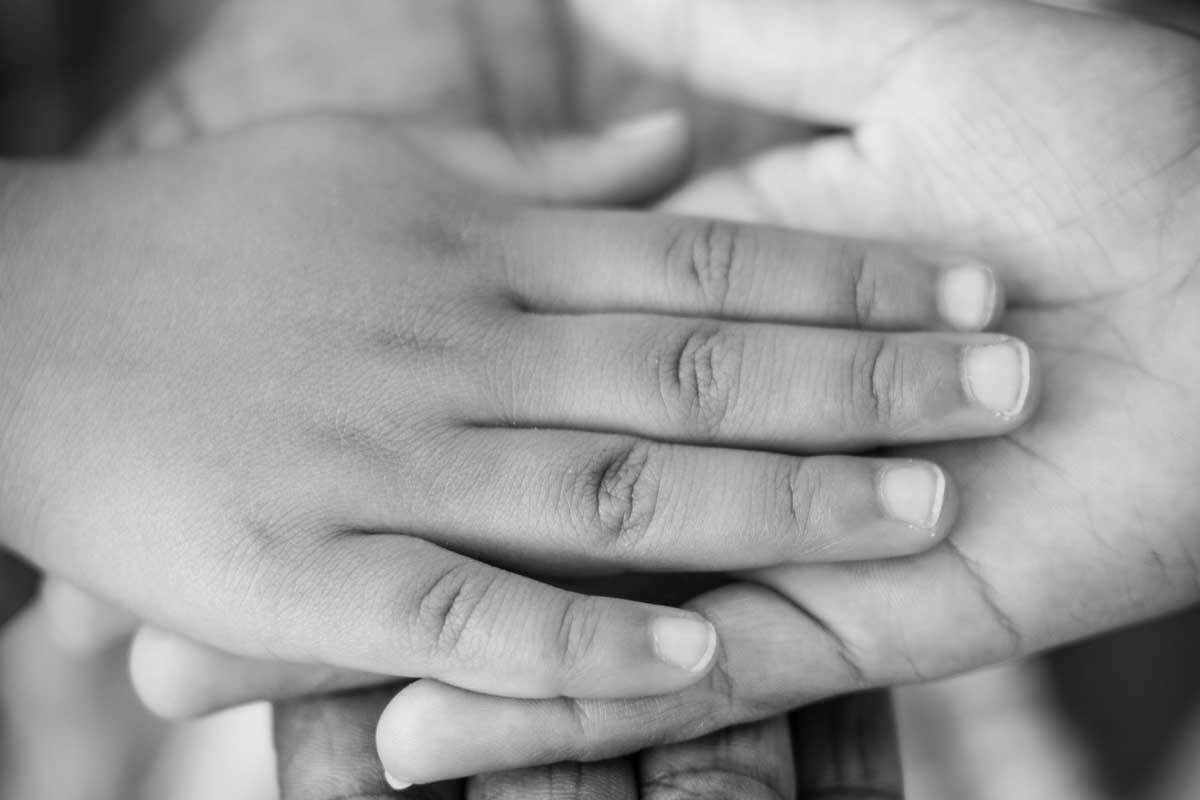 Whether a child or adult with a special needs situation, there are many options and scenarios to consider.
Contact Margaret T. Karl for Help Today