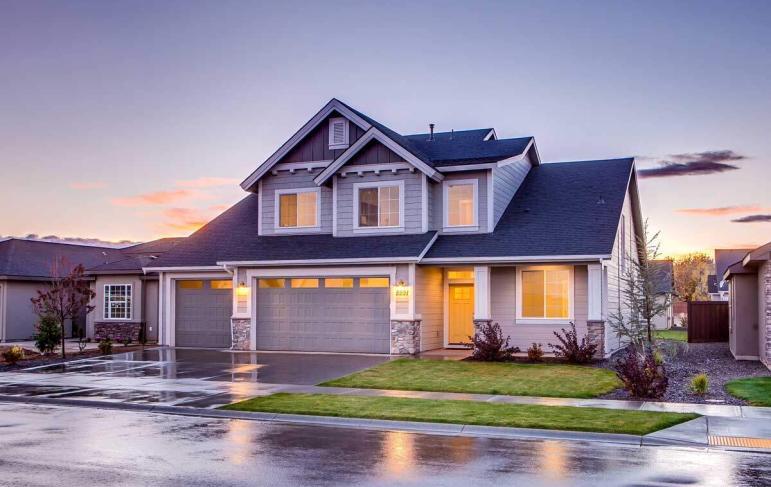 Overall, when looking at options for deed transfers for residential or commercial property as part of an estate plan or for their independent purchase or sale, sellers and buyers may not realize they have the option of using their own attorney instead of the title company's attorney and potentially save thousands of dollars. Proper titling can also save fees down the road, when property is transferred to your heirs as part of your estate plan. I have experience and can provide my services. My availability during evenings and weekends may also help expedite the sale or purchase of property.
Your buying and selling transactions are not limited to Monday through Friday, 9-5!
We're flexible and can work around your busy schedule by providing excellent service on an "as needed basis." We provide evening and weekend appointments.
At Margaret T. Karl Law offices, we pride ourselves on Customer Service and Rapid Response Times! Many of our clients are personal referrals from satisfied customers.
Your Satisfaction is Our Ultimate Goal!
Margaret T. Karl law offices are here to make the purchase of your Dream home – a Dream come true.
Before calling that title company or signing your sale transaction with that realtor, contact my office to set up a consultation to discuss your real estate transfer. You might be surprised to find how competitive we are!