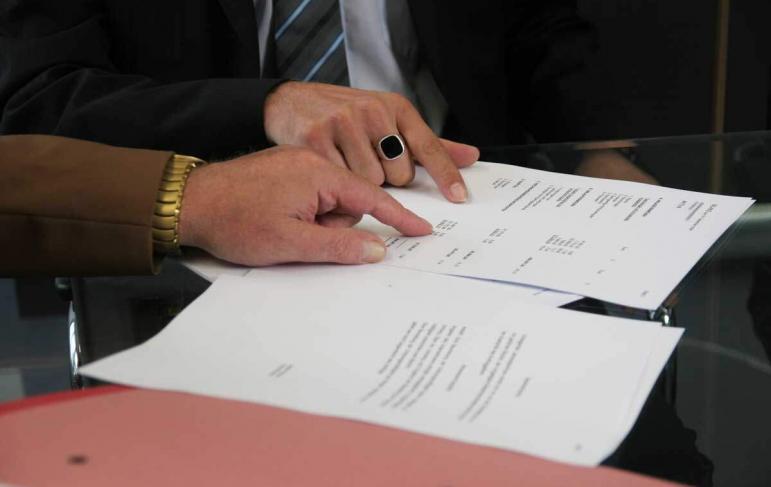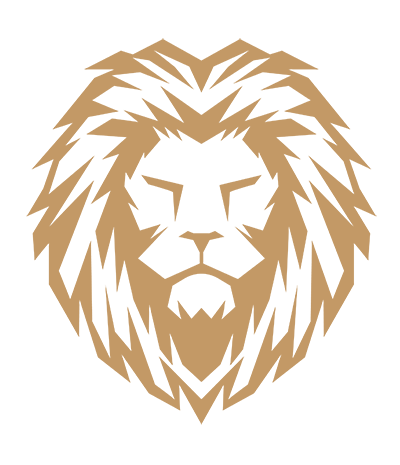 The administration of your estate may necessitate a third party to handle the estate due to its size, complexity, or family issues. Whether the estate goes through probate or is self administered through a trust, consider hiring an attorney for a modest fee paid at the time of the administration.
Others who are chosen to be the executor or trustee such as a family member may need the services of an attorney to help them navigate the complex process of probate. Even outside of probate, they may need help with the sale of property, death claims, title transfers, or policy payments. A knowledgeable attorney can also help with business entities, annuity paperwork, and even contact creditors about medical bills.
Whether you choose an attorney to handle everything or to help your executor or trustee to navigate the administration process in an organized and productive manner, it can save needless paperwork and help bring the administration of your estate to a timely and less costly resolution.