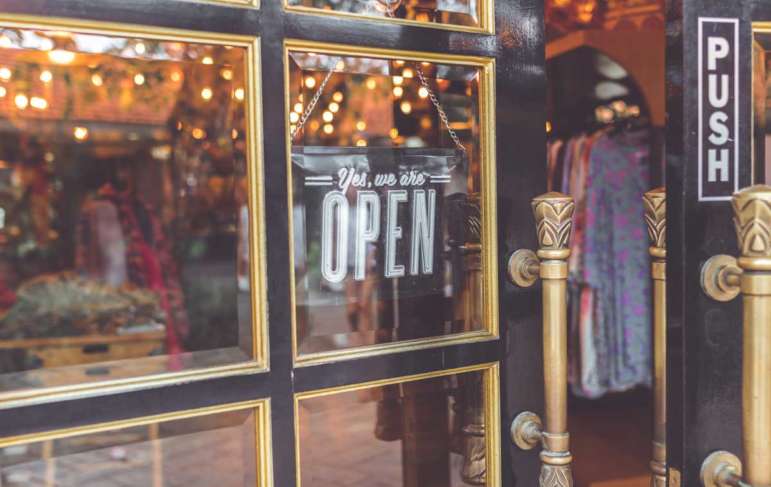 Starting a business should not be taken lightly regardless of whether it will be based online with a virtual presence or have a physical presence such as a storefront. Meeting with an attorney will ensure the proper kind of entity is chosen to maximize tax advantages for your new business. Planning for your business with the advice of an attorney can also help to protect you and your business from liability that may arise in the course of running your business.
Proper small business planning could include the preparation of work agreements and contracts to define employee expectations and relationships, i.e., non-compete agreements and the protection of proprietary or confidential information. Setting up proper documents for use with clients will help to protect both you and your business in the provision of its goods and/or services.
Including your business as part of your estate planning will properly provide for the continuation of your business should something happen to you. Additional documents such as a key person agreement may help to provide continuity and consistency in the operation of your business when put into place along with a will or trust for the benefit of both your business and heirs.