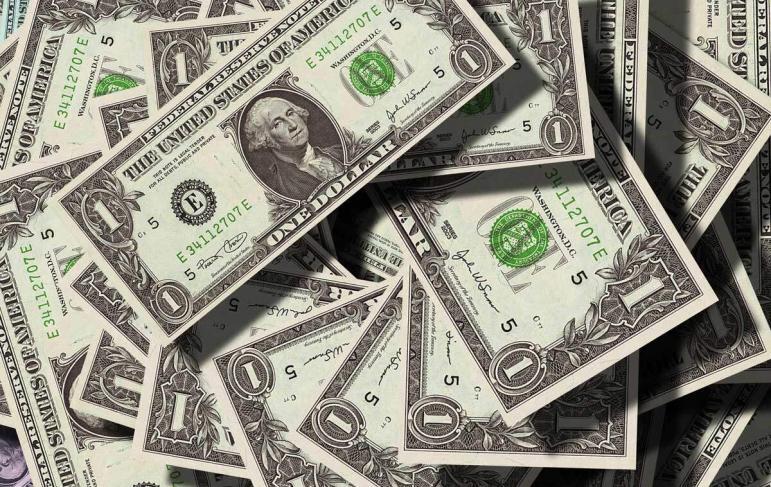 When a person passes, the family of the deceased may be unaware of certain assets or life insurance policies left for their benefit if estate paperwork has not been maintained to remain current, the deceased has lived in multiple places over the course of their lifetime, or even if an insurance company ceases to exist in its name at any point after the purchase of a life insurance policy.
Insurance companies are required to periodically check its roster of insured clients to determine whether they continue to live or have passed away. In the event an insurance company determines a client has passed and they are unable to locate living beneficiaries named in the policy, the policy is paid out to the state and held in a special fund for future claim by beneficiaries or their descendants.
Researching for unclaimed funds may become part of the administration of an estate. While it is possible to request a search with a state for possible unclaimed funds, getting to that point could be complicated and time consuming, requiring the administrator to go through old paperwork, make phone calls, etc., i.e., to find the current name of that insurance company from whom the deceased purchased a policy when they lived in another state years ago. The assistance of an experienced attorney may help reduce the costs and time associated with the research for unclaimed funds.